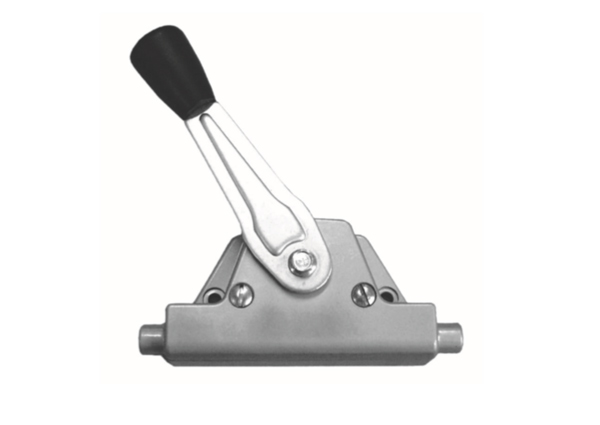 Levers
To complete a mechanical remote-control system the appropriate lever must not be missing. For this reason, we also have a wide range of levers available fitting for your application and designed to withstand the transmission forces. Those include, among others:
>> Brake lever
>> Locking lever
>> Function lever
>> Gear selector lever
>> Valve lever
Here you can see some product examples, of course there are many designs which you can see clearly in our catalogue "Levers and Fittings".
Levers