KRAMAR Controls GmbH ®
Our products
With different strokes, our remote controls offer the possibility of transporting tensile and compressive loads from under 5 Newton to 10,000 Newton. Remote controls of 20 meters can be realized. Our solutions for control technology applications transmit and control high and low forces, even under extreme conditions. Even at temperatures from – 40° C to + 250° C, Bowden cables offer reliable function and a long service life while being safe and conserving resources.
KRAMAR Controls GmbH ®
Reasons to choose us
At sea, if you want to reach your destination, you must be able to navigate. Our compass is meticulously geared to your maximum benefit. We are a distinctly customer-oriented company where everything revolves around one thing: making you, our customer, happy.
As a matter of principle, we accompany you in the best hands-on mentality with inventiveness and innovative ideas from the prototype phase through to series production and after-sales. We work with the latest development tools such as a professional 3D-CAD and ERP solution with EDI interface. 3D rapid prototyping is also possible with us. Our infrastructure meets all legal requirements of the DSGVO and data security.
40 years Industry expertise
Process conformity according to all industry norms & standards
Support during the entire product life cycle
KRAMAR Controls GmbH ®
Products by Industry
Hardly any other machine element can combine so many technical advantages as the Bowden cable. High load capacity, high wear resistance, very good fatigue bending properties and at the same time very flexible and elastic. This is why the Bowden cable is used in almost all industrial segments..
Our Mission
Our mission is to develop
the best possible products!
KRAMAR Controls GmbH ® is a young, dynamic company with creative heads at the top, experienced in the industry. The heart of our product range is the Bowden cable and peripheral fittings as well as connection components. Our experts bring together more than 40years of industry and product experience, which makes us the right partner for your professional solution in the field of mechanical remote controls. We live a value-oriented and transparent company culture. Thanks to a flat company hierarchy and our efficient cost structure, we offer high-quality product solutions at attractive prices.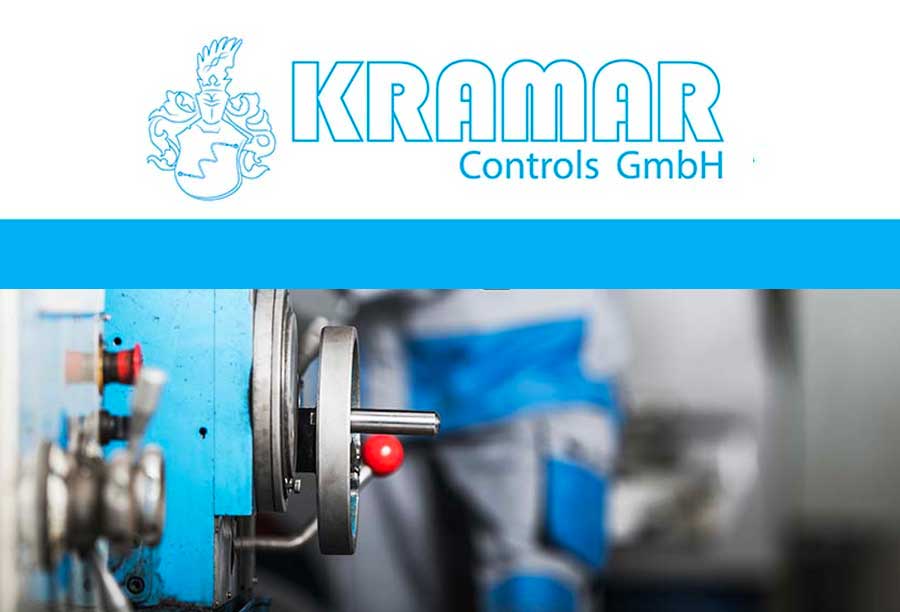 Individual, but still modular
We develop and produce individual product solutions tailored to your project requirements. Whenever possible, we use validated basic components, which can be adapted and configured according to your wishes and requirements. The result is a solution that is precisely tailored to your needs without incurring unnecessary costs. We achieve the highest possible profit for you through the optimal balance of low procurement costs, excellent performance and highest product quality.In doing so, we not only use our comprehensive product know-how, but also a great deal of heart and commitment. In doing so, we take into account not only the excellent quality but also the durability of our products in use. You will experience a 360° support, which makes us unique through a high degree of competence combined with a lot of personal product passion.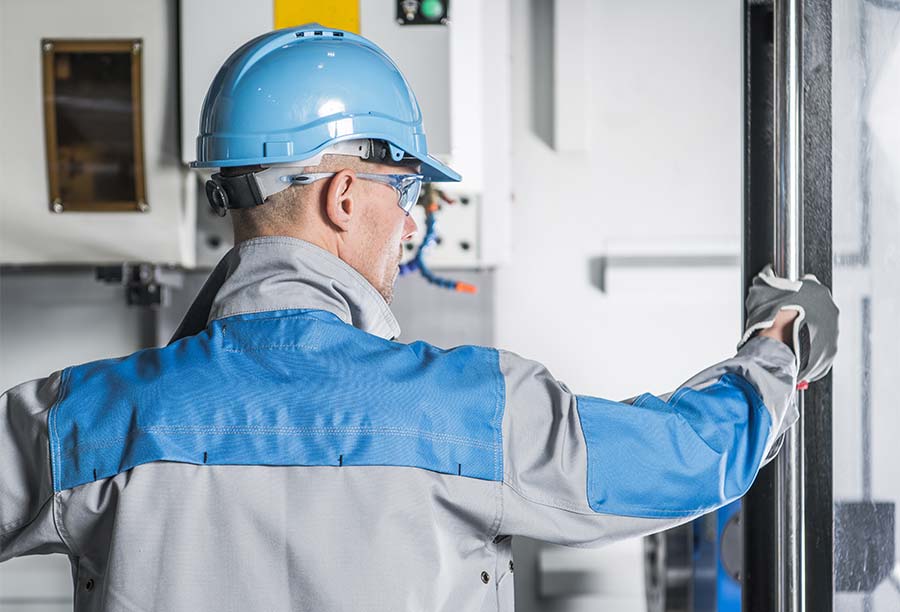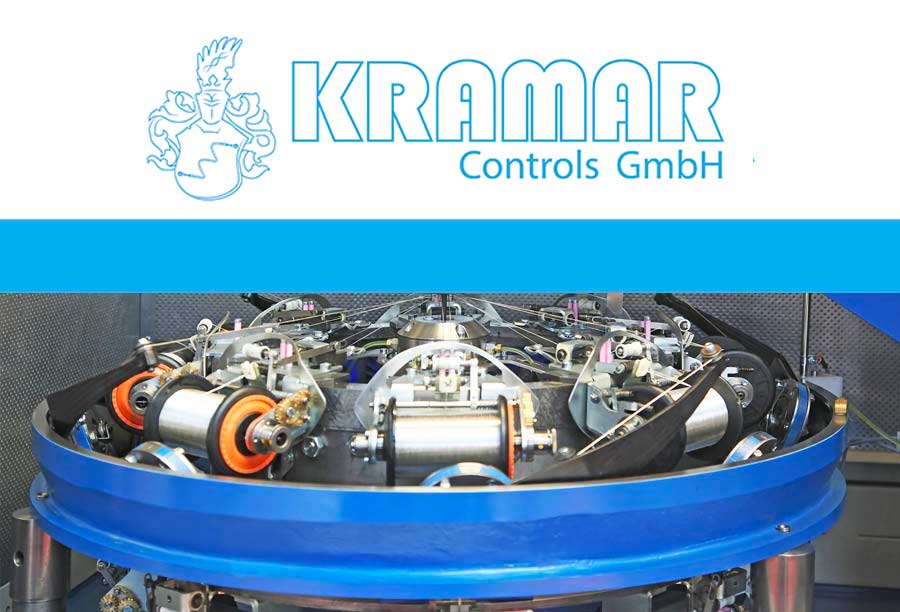 Client 2 Kopieren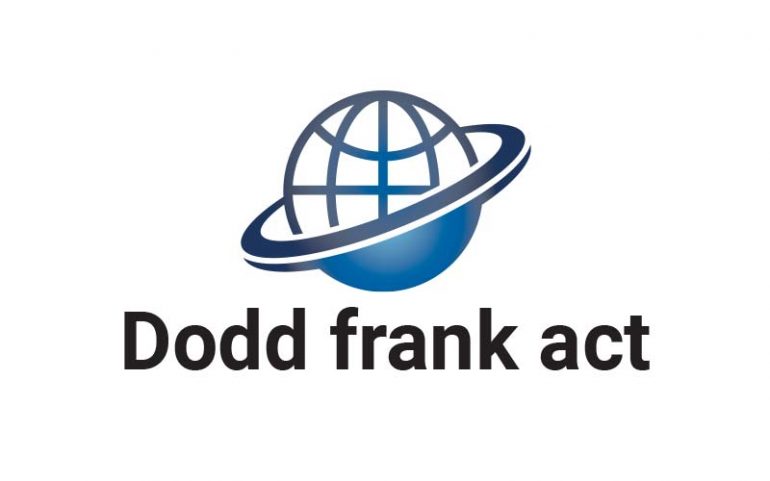 Client 2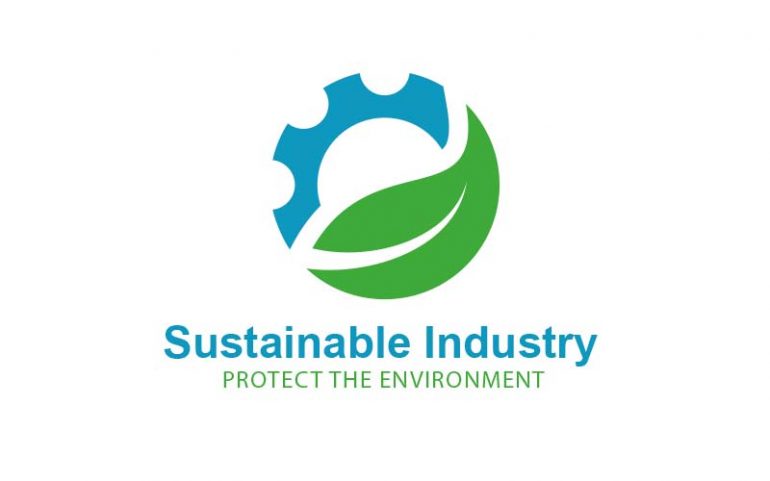 Client 3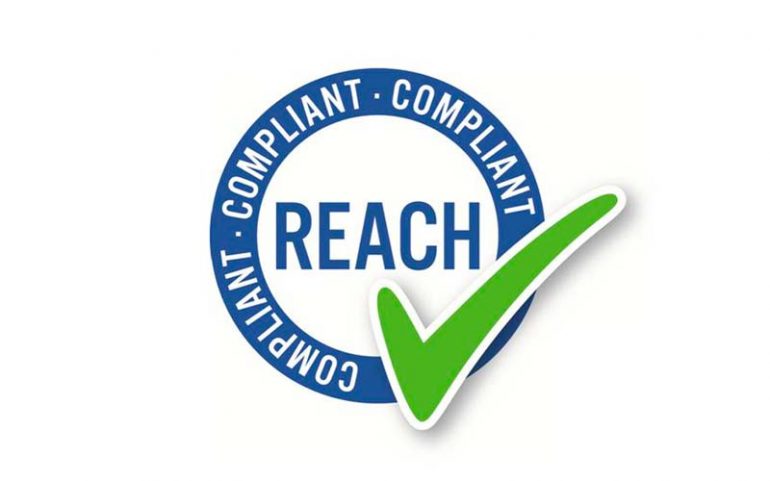 Client 4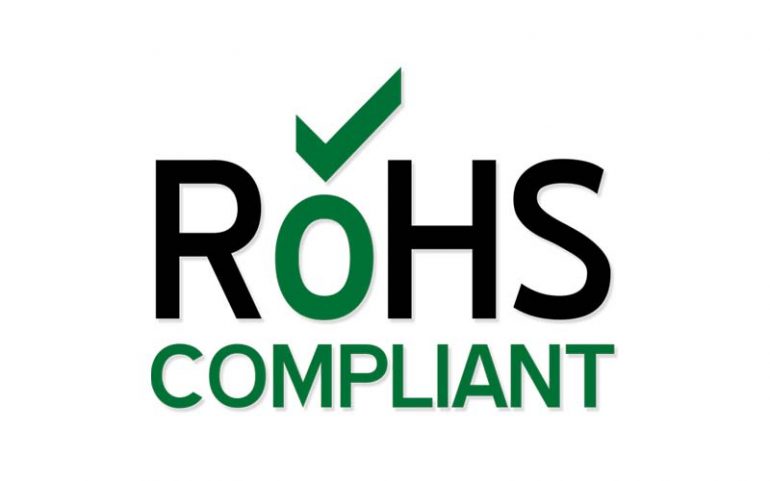 Client 5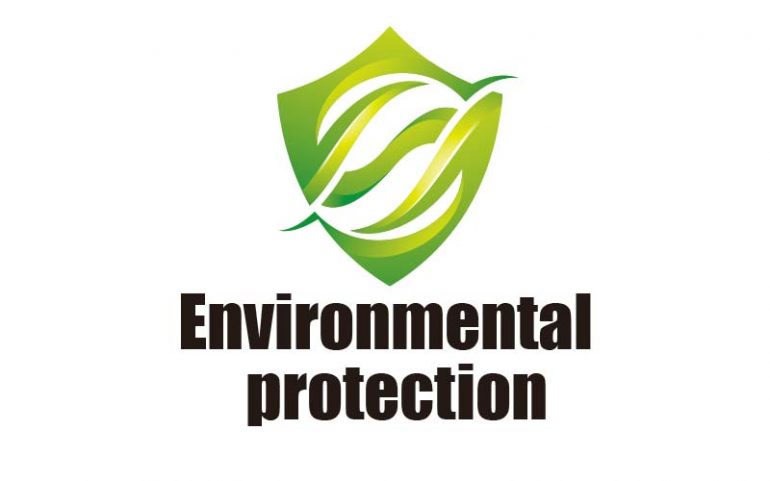 Home