About us
KRAMAR Controls GmbH ®
KRAMAR Controls GmbH ® is a young, dynamic company with creative heads at the top, experienced in the industry. The heart of our product range is the Bowden cable and peripheral fittings as well as connection components. Our experts bring together more than 40years of industry and product experience, which makes us the right partner for your professional solution in the field of mechanical remote controls. We live a value-oriented and transparent company culture. Thanks to a flat company hierarchy and our efficient cost structure, we offer high-quality product solutions at attractive prices.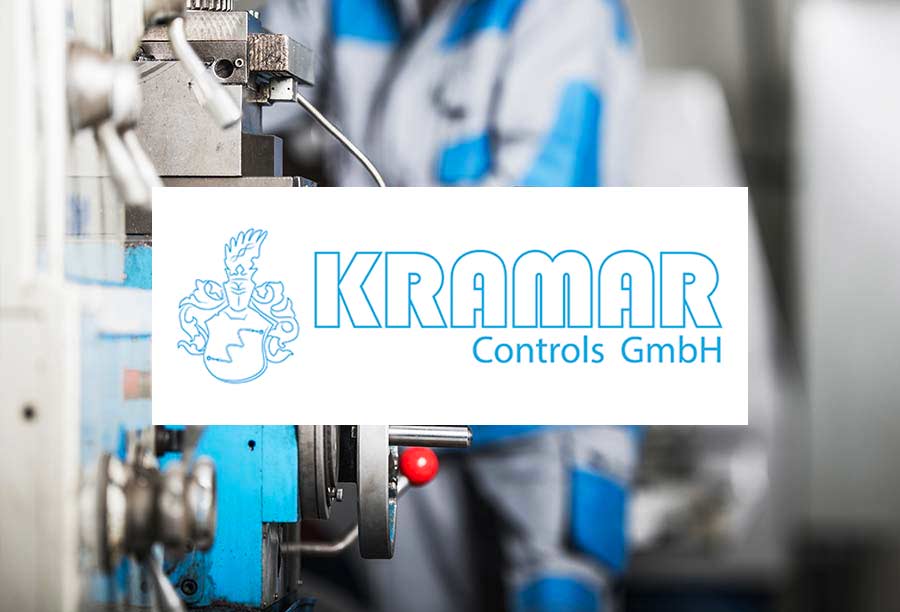 KRAMAR Controls GmbH ®
Company Culture
Knowledge
We are very experienced
Reliable
We are very reliable
Amicable
We are always friendly
Meverick
We like to think unconventionally
Achievment
We always bring full application
Respect
We have respect for everyone
40
years Industry expertise
Call us
+49 06181 4278105
KRAMAR Controls GmbH ®
We provide the best
products for you
The Bowden cable, also known as "cable pull", is a movable machine element for the transmission of forces by means of a flexible combination of wire rope and a pressure-re-sistant sheath. Depending on the intended use, the Bowden cable is also called brake cable, shift cable, throttle cable, clutch cable. Hardly any other machine element can combine so many technical advantages as theBowden cable. High load capacity, high wear resistance, very good fatigue bending properties and at the same time very flexible and elastic. They are used in many areas of technology and perform tasks such as carrying, conveying, lifting, tensioning, actuating and holding. Our solutions for drive technology applications ensure millions of times each day that people and machines are moved reliably and safely. Our drive cables are used, for example, in assemblies for roof, side and rear window shading. Our solutions for control technology applications transmit and control high and low forces, even under extreme conditions. Even at temperatures from – 40° C to + 250° C, Bowden cables offer reliable function and a long service life while being safe and conserving resources. With different strokes, our remote controls offer the possibility of transporting tensile and compressive loads from under 5 Newton to 10,000 Newton. Remote controls of 20 meters can be realized. The wide range of reinforced end fittings ensures the right geometry for every connection situation.
Our product solutions have a high efficiency, are durable, very robust and maintenance-free. By combining our product solutions with levers, peripheral fittings and housings, complex assemblies such as switching mechanisms or seat consoles can be created. The integration of our products into systems that work with linkage, pneumatics, hydraulics or electronics is of course possible. Furthermore, our products can often replace the listed mostly expensive system solutions completely and much more cost-effectively. Bowden cables are also a very sustainable product because they have a very good CO2 fingerprint. Once manufactured, the product produces no emissions. No heavy metals, poisonous or other substances harmful to the environment or health are used or generated during production and recycling.
We are hiring - Join our amazing team!
Do you want to be party of KRAMAR solutions GmbH. Send us your application.
Client 2 Kopieren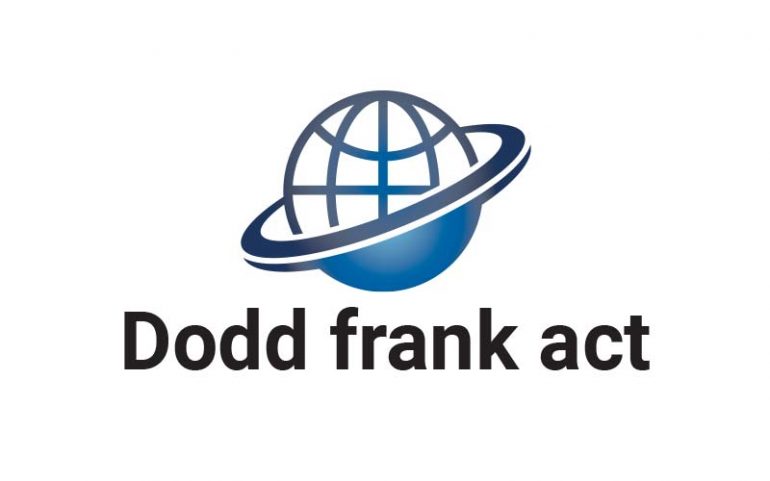 Client 2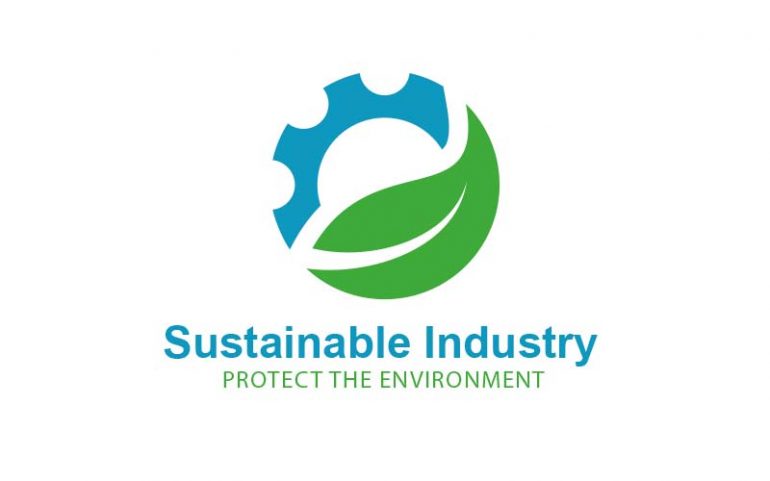 Client 3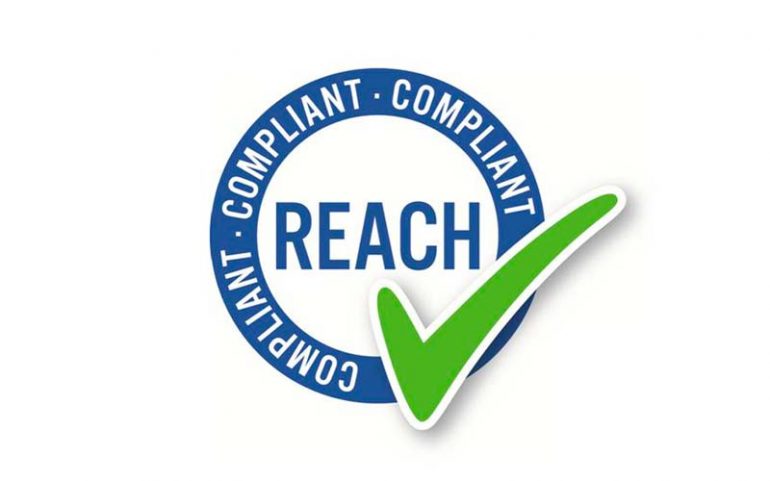 Client 4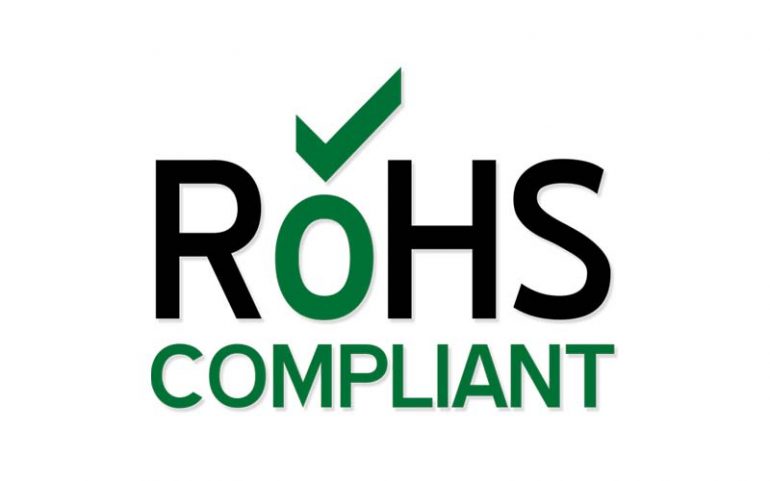 Client 5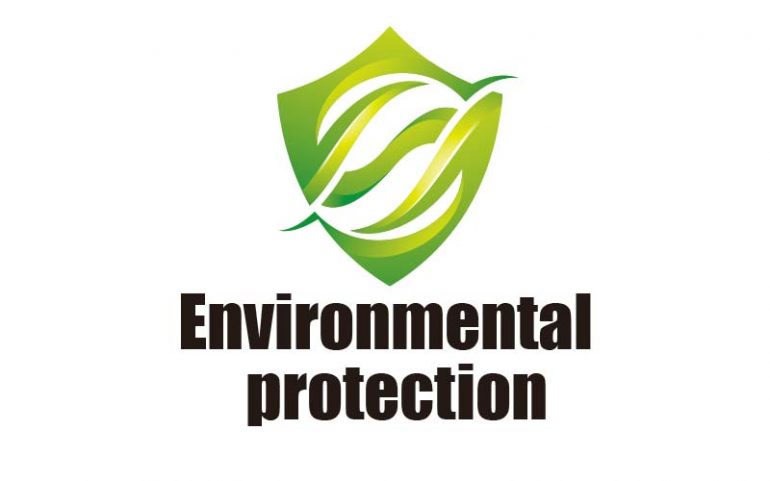 About us